A friend of mine and I just finished going through the game Borderlands on the PC in co-op mode a few days ago. I really liked it and recommend you try it out if you haven't done so already. I think Borderlands could best be described as a fusion between many other popular game elements and tying them into one cohesive game.
Borderlands is a first person shooter with fairly tight controls. It also has the look of a wasteland, bandit like enemies, and the words "The Vault" that all evoke a sense of a post-apocalyptic fallout setting. It incorporates talents and leveling up like an RPG. Depending on which of the four characters you pick, you will have a host of different talents to try. For instance, the Soldier has the ability to throw a sentry turret out for a time to attack enemies, while the Hunter has a bird companion that can be set off to attack. As well, you upgrade your armor, which works like a Halo rechargeable shield, as well as grenade upgrades, class mods and of course a plethora of choices for weapons.
+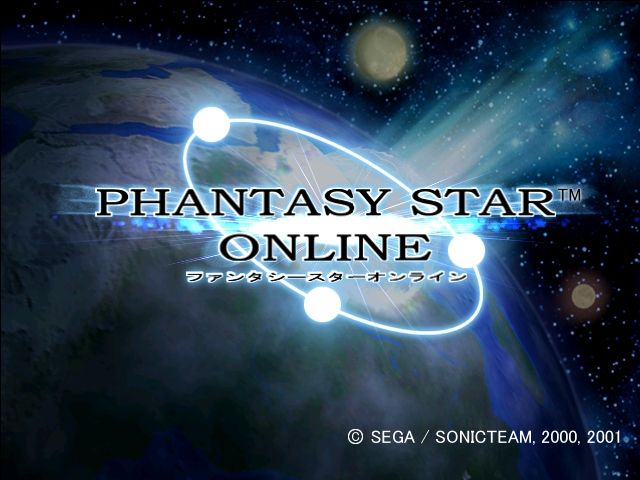 _______________________________________________
The game is stylish, with cel shaded graphics and a rock like soundtrack that compliments the action. The game's storyline isn't its strong suit, but in the case of a game like this, that isn't much of a problem. The storyline, to me anyway, seemed there to loosely connect the player with a sense of involvement and forward momentum, but the game really seems a lot more about leveling up and upgrading your equipment, trying out new weapons and the like. In all honesty, in this department, it reminds me of a first person version of one of my favorite games of all time, Phantasy Star Online. In both games, there is a vague story about what you are doing, but in the long run, the emphasis is on character progression and fun gameplay. I think Borderlands pulls it off well. After you finish the game, you can run through it again on a hard-mode to continue to level up and find even more fantastical weapons. There is also a host of downloadable content that can be acquired separately or by buying the game of the year edition. Like many games, I made the purchase on Steam during a ridiculously good deal, which I always condone doing.
The developers, Gearbox, are the same group that inherited and put the final touches on in a sense, Duke Nukem Forever, to be released soon. After playing Borderlands, I have a new-found respect for the development team and am a little more anticipatory of the return of Duke. Here's hoping that game will turn out all right and Gearbox will show consistency with quality! Once again, if you are looking for a game that blends many gameplay elements into one union and pulls it off famously, try out Borderlands. It is a fresh take on tried and true game-play.